I am just trying my luck here. I want to sell off my Nokia 1200. Here are a couple of pictures.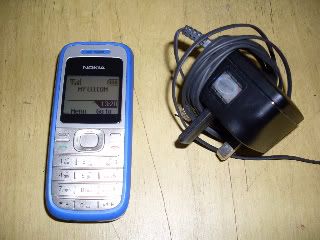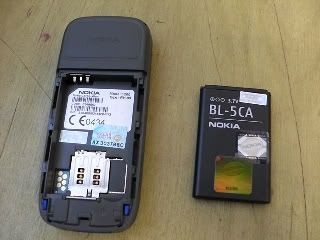 Phone is absolutely perfect for those minimalistic users, who only need to make/receive calls & SMS. There are also flashlights, calculators, currency converters, calendar, reminder, and some games inside.
Price is RM75 (negotiable).
Anyone interested please PM me or call 0146874475. Thanks. 8)