Item(s): Brand New in Sealed Box Acbel 1100W 80 Plus Gold PSU.
Package includes: Everything in a sealed box.
Price: SOLD
Warranty: Lifetime Warranty (as stated on the box)
Dealing method: COD or Postage (fees and risk to be bourne by buyer)
Location of seller: Miri, Sarawak
Contact method/details: xxxxxxx
Age of item: BRAND NEW
---
Item(s) conditions: 10/10
Picture: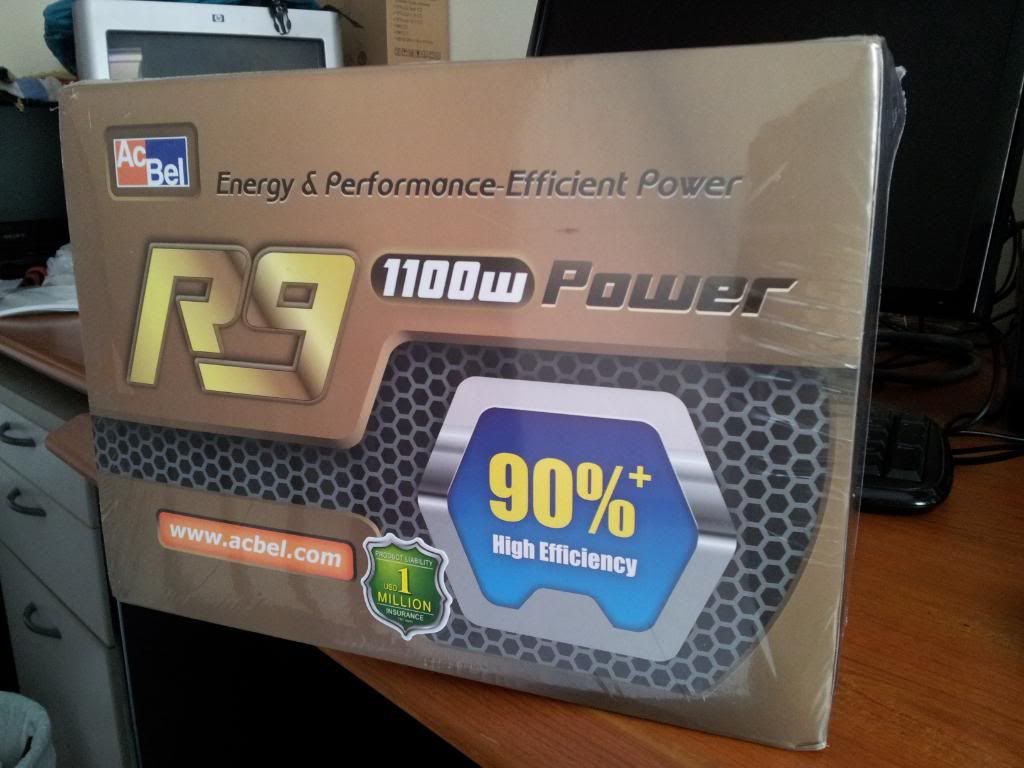 Please note that this picture was taken off google search. Actual box looks exactly the same.
Reason for sale: Extra unit