HUMANS HAVE ALWAYS THOUGHT THAT THEY ARE SMARTER THAN OTHERS, WISER THAN OTHERS, AND WHEN PROBLEMS OCCUR ON THE VICTIM AND HE/SHE WOULD BE THE PERSON SUFFERING WHILE OTHERS JUST STOOD AND WATCH, THANKING WHO-SO-EVER FOR NOT FALLING THE PROBLEMS ON THEMSELVES. IF THEY KNEW THE CAUSE OF THE PROBLEM, WHY DIDNT THEY TAKE PREVENTION MATTERS? AND WHY DO THEY HAVE TO WAIT FOR PROBLEMS TO COME AND THEN ONLY WILL THEY TAKE THIS MATTER SERIOUSLY?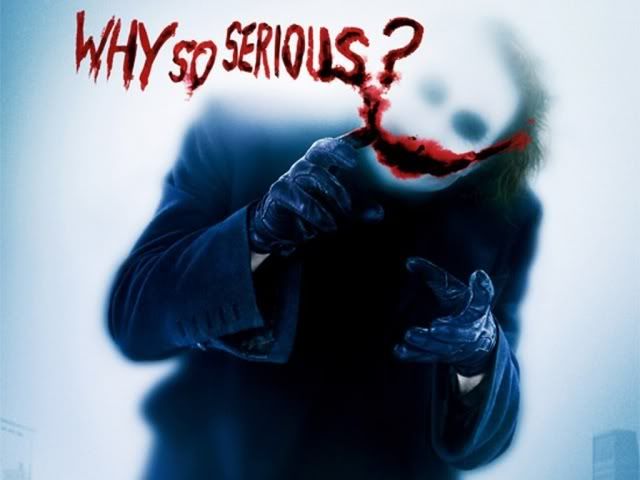 Rules Are Meant to Be Broken! If you obey all the rules, you miss all the fun.

The FATGOAT who broke that rules :mrgreen: .