Hi Guys,
Feast your eyes with the hip and craze of the new to-be launch Proton. Code named 'B L M', stands for ' Base Line Model ' is expected to be out on the 18.01.08.
As a fellow Mirian, I think I should contribute some infos and pictures for this new upcoming model which one day, maybe the pride of our nation again.
These pictures ware taken last night at one of the mall at Damansara. As demonstrated here, A Step-By-Step built - up of the new Proton ' SAGA '.
Body line & Engine bay:


Impact Bar :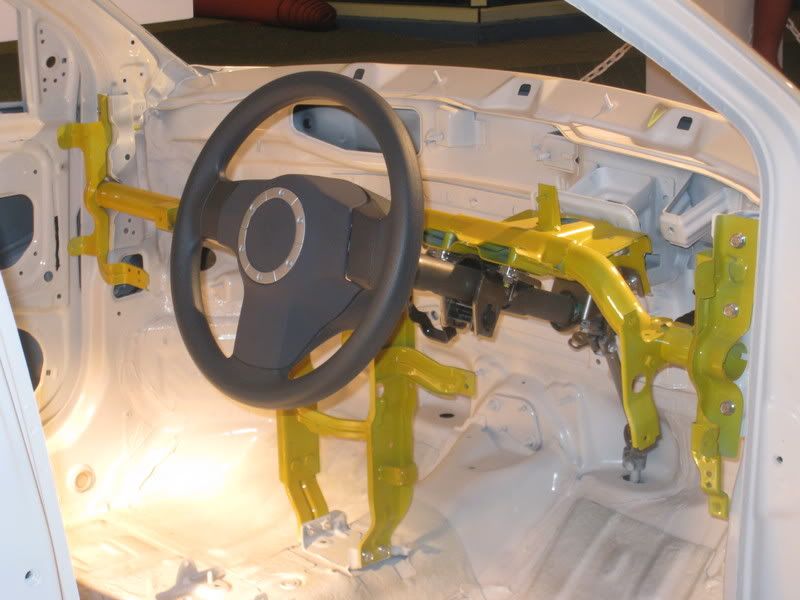 Cabin Room :


Suspensions :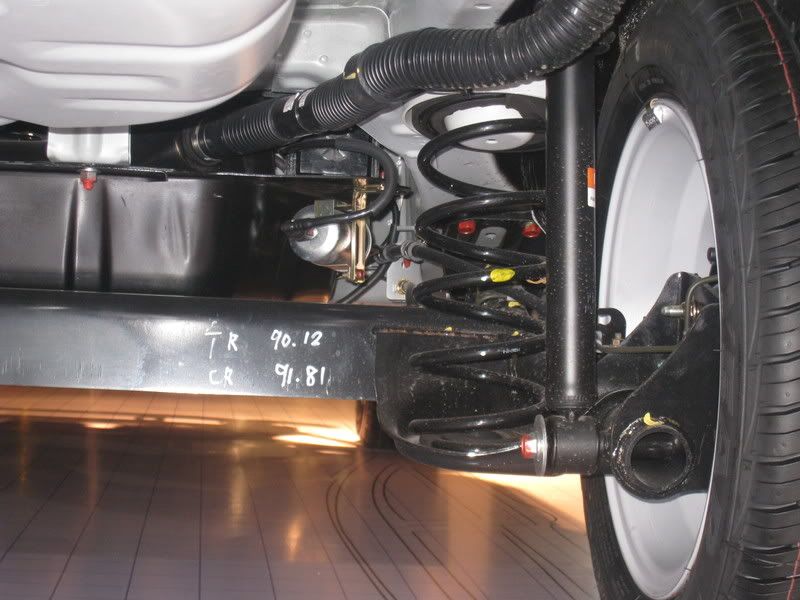 Body lines :

Overall side - look :


Boot Space :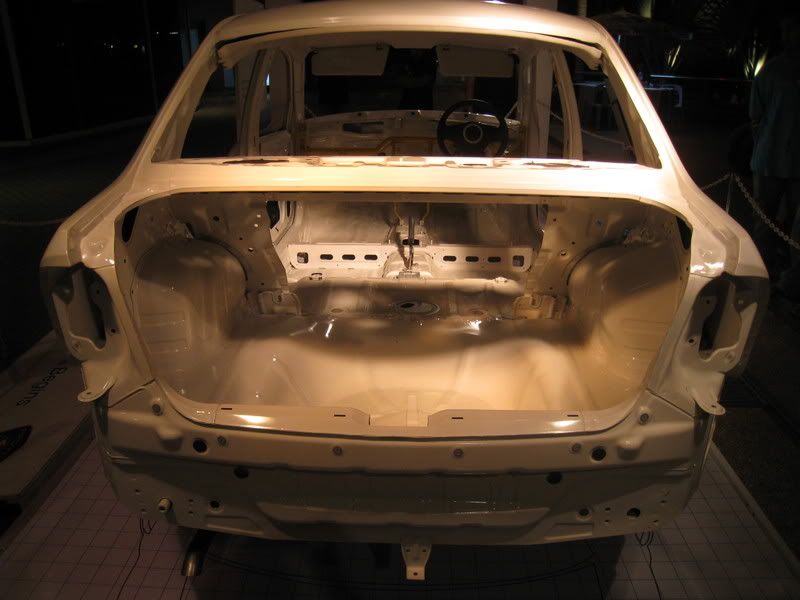 Body Weight & Chassis no. :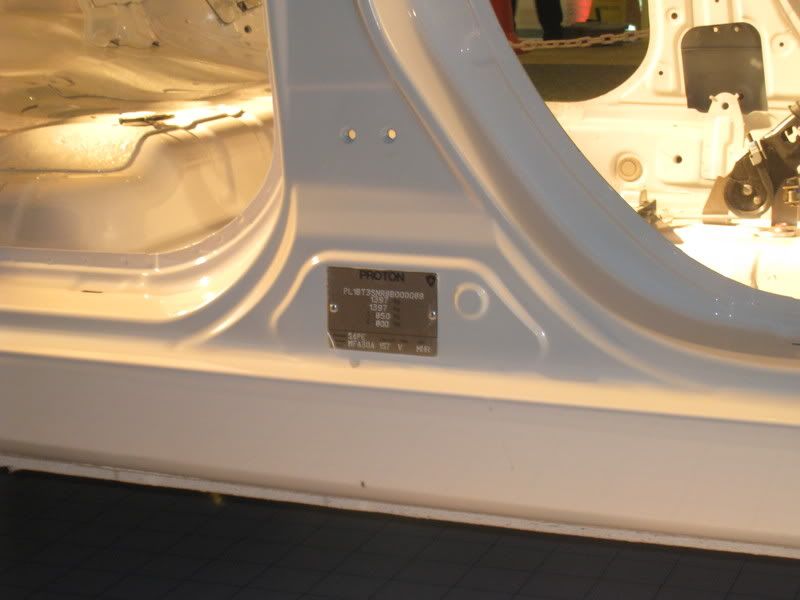 Ground Clearence :


Hope you guys will enjoy the pictures & sorry if I am not a good photographer.
Cheers !!