hey guys…
i just came back from melbourne, and i found that my cat has been gone for around 3-4 days

my parents didnt tell me cause they didnt want me to be sad…
i dont know what to do, so ill just put up these pictures of him, and i hope some people from miricom has seen him.
I live in pujut 7, my neighbour said he did see my cat these past few days. its mating time for him and hes always trying to find other female cats since
his partner (our other cat) doesnt wanna mate… perhaps some of you guys live around here, jalan berembang area. sigh… im so depressed.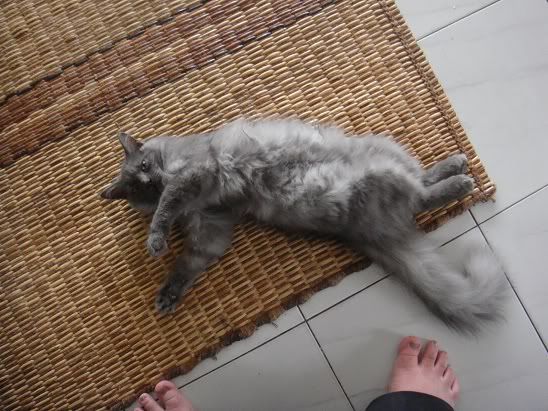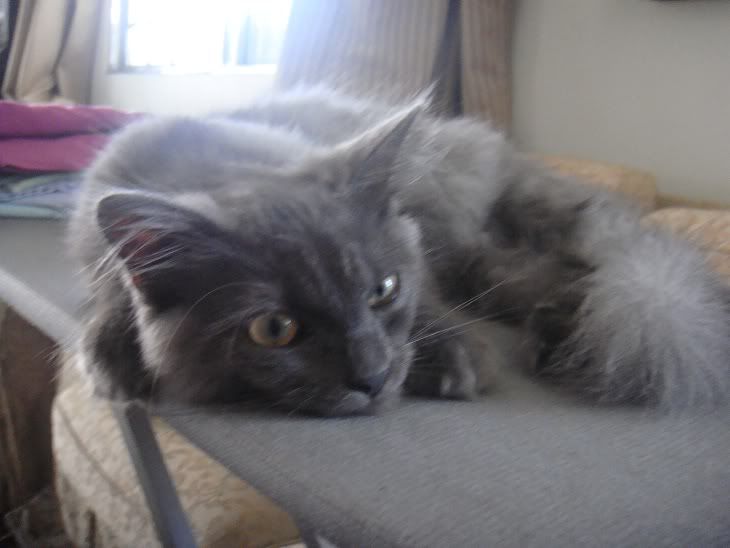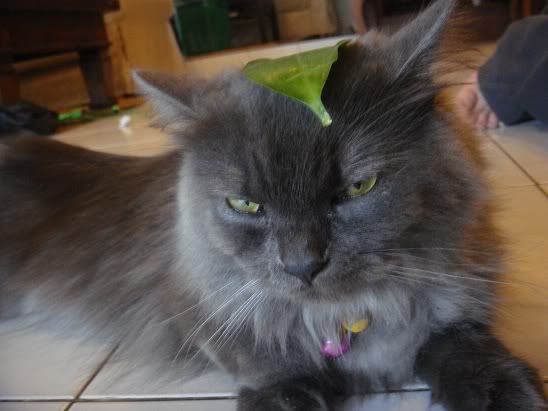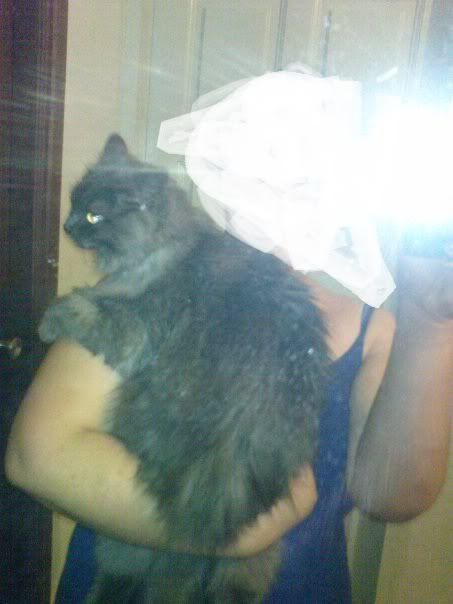 thats my sis, i just um…painted over her face so she wont get mad… but thats for size reference i guess… that was taken recently… well like a couple of months ago.
thanks in advance for any info bout him.