MCMC: It takes three days to block a website
http://www.thestar.com.my/News/Nation/2 … ector.aspx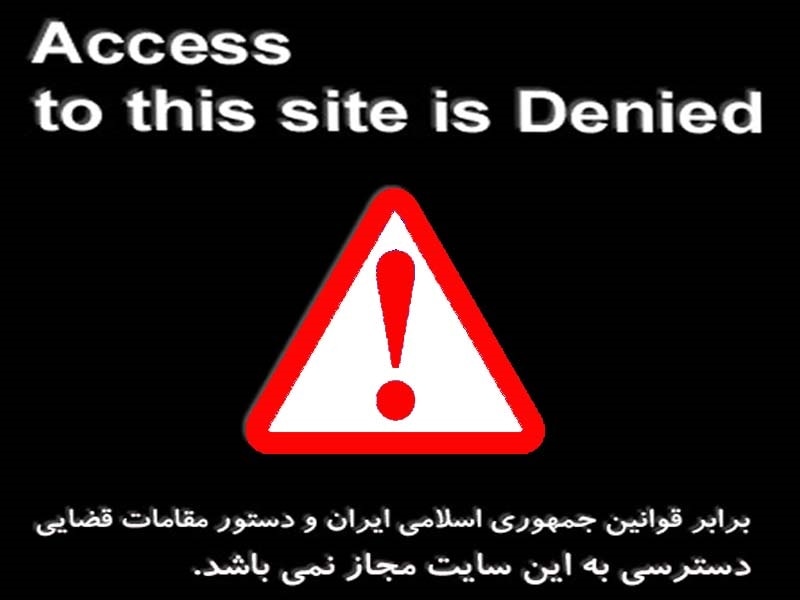 Miricommunity.net in the future?
EXCLUSIVE:CYBERJAYA: Not many people know that it takes at least three days before an offensive website can be blocked from Malaysian eyes, the Malaysian Communications and Multimedia Commission (MCMC) said.
Even then, not every site that was reported to MCMC would be blocked, said MCMC new media department (monitoring and enforcement) director Devi Annamalai.
First, you have to make a complaint and give enough information. Then, we (a unit within the new media department) will assess each complaint for 72 hours and the report will be handed over to an independent panel in MCMC which will then decide, she told The Star.
However, the complaint would have to be within MCMCs jurisdiction, such as pornography.
This year, the MCMC received many complaints about sites which allegedly contained deviant teachings and Shiite content.
Its not our jurisdiction, she said, adding that those complainants were referred to agencies such as the Department of Islamic Development of Malaysia (Jakim) before MCMC could take up the case.
Some sites, she said, might even be frequently checked by police, and sudden blocks would hamper their investigations.
Of the 7,522 websites blocked from 2008 to September this year, 6,256 were about phishing or scams.
Another 869 were blocked for pornography, 246 violated laws such as the Penal Code and 80 flouted Syariah criminal enactments, [size=150]while 71 others included harmful threats and ethnic slurs.[/size]
None of these blocked websites were online news portals.
This year alone, MCMC blocked 1,630 sites with 1,262 of them being fake bank websites, 205 having obscene content and 106 violating the Health Ministrys Control of Drugs and Cosmetic Regulations.
However, Devi said that two out of every five complaints on the websites were considered frivolous.
Sometimes when people play online games, they lose and fight verbally and then complain to us.
I even got a complaint from someone who said he was called bodoh! she said.
Some might think that the MCMC has a secret department dedicated to scouring the Internet for cheating, pornographic and hate sites, akin to the Great Firewall of China.
We do not have such a department. We only have a small unit.
We have to assess every official complaint even if it is frivolous, and we cannot just block websites outright, Devi said.
She reminded the public that they need not send every complaint to the MCMC, as social media sites such as Facebook and Twitter would have their own reporting functions.
Sites blocked from the Internet will carry a black notification page, with a link to another page stating the exact law the websites had violated.