Second Half Gaming Madness :twisted:

Rage (Mac, PS3, PC, iPhone, X360)
Release date: October
A pretty looking shooter set in a futuristic wasteland, Rage is id Entertainment's attempt to return to prominence. Early videos and screenshots look promising, but Rage will certainly have to be something truly special to shine in a crowded market.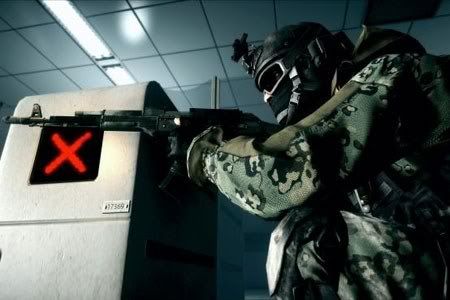 Battlefield 3 (PC, X360, PS3)
Release date: October
Battlefield 3 will be EA's next attempt to answer the massive giant that is Call of Duty. Set in Europe, the Middle-East and North America, the game claims to take you on a journey that will show you the realities of modern warfare.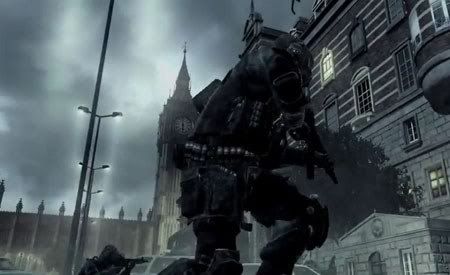 Call of Duty (PC, X360, PS3)
Release date: November
Call of Duty has consistently been the most popular FPS out there since the first Modern Warfare came out a few years ago. It's time to see if it can hold onto the throne.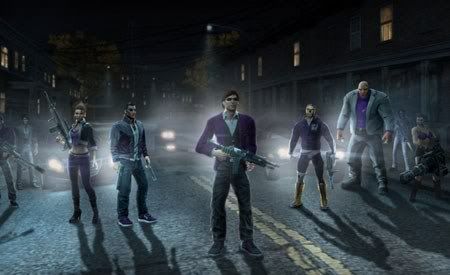 Saints Row: The Third (PC, X360, PS3)
Release date: November
This over-the-top sandbox game promises to provide a fun look into a world full of wacky gangsters and conspirators.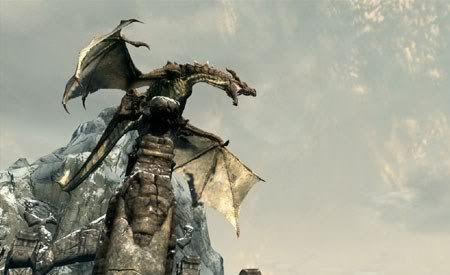 Elder Scrolls V: Skyrim (PC, 360, PS3)
Release date: November
Skyrim is a title that seems to be epic, even when one takes into consideration the legendary other RPGs that developer Bethesda has created. It is already being hailed as a candidate for game of the year, and if Skyrim stays true to its pedigree, there's no reason to see why it won't be hugely successful.


Star Wars: The Old Republic (PC)
Release date: To be confirmed
Star Wars. Massively Multiplayer. Bioware. Oh, and you get to be a Sith or Jedi right from the start. Need we say more? Obviously, some will be disappointed by the fact that pre-orders will only be available for North America and some parts of Europe. However, this game should be epic enough for no one to care!


DOTA 2 (PC)
Release date: To be confirmed
Defense of the Ancients is still one of the most popular games in the world, but it's first "true" sequel has fans eagerly waiting.


Guild Wars 2 (PC)
Release date: To be confirmed
Guild Wars 2 is a massively multiplayer game that doesn't charge a monthly fee. The original game had a wide following, one that is patiently waiting for a chance to try out the new edition.